Transmission Electrical Component Diagnostics
The experience and knowledge of our Technicians, a well equipped shop, state of the art diagnostics tools
and tech lines makes us the place that customers and other shops go to when they have difficult electrical issues.
Transmissions no longer rely on a tv cable or vacuum hose to operate. They have complex computer systems that are tied into several other systems on the vehicle. Many times that a customer comes in expecting to rebuild their transmission, it is a faulty electrical part that is causing the problem. Therefore it is very important to have a thorough diagnostics done before rebuilding your transmission.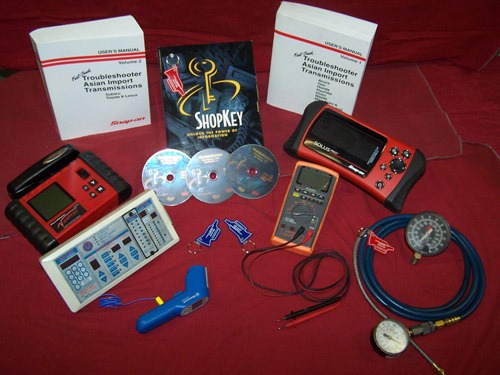 Check engine light

Code retrieval

Complete electrical diagnostics

Wiring repair

ecm and pcm diagnose and replace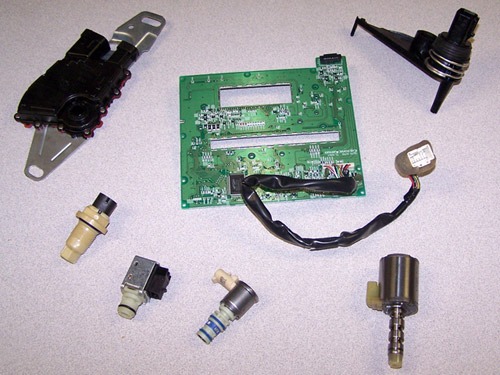 Tech Tip: When the computer sees a problem. It can put the transmission in a fail safe mode. The vehicle will feel sluggish on the takeoff and will usually feel like it does not want to go over 30-40 mph. This is because it usually places the transmission in 3rd gear. This allows you to get off the freeway or to a safe place but should not be driven a long distance like this. In some instances, you may be able to pull over to a safe place and turn the ignition off and restart the vehicle. This may take it out of limp mode and allow you to drive the vehicle to get checked out. When the computer notices the problem again, it will go back to limp mode. We do not recommend continued driving until having checked as further damage could result. It may also be a simple repair that can turn into a major one with continued driving.