High Performance Automatic Transmissions
Your Performance Transmission Specialists
Custom transmissions has always been a great passion for us. We love seeing all of the great builds from as far as the Bay Area, Reno and Fresno. We have many units in stock ready to pull off the shelf and set up for your application. When you buy a transmission from us to install. We include the final adjustments when you are done with your build. We also do complete change overs for those that don't have the time. Our goal is to make it look as close to stock when we are done.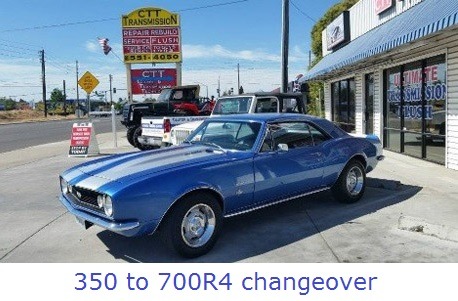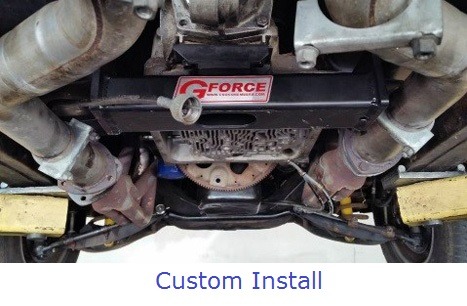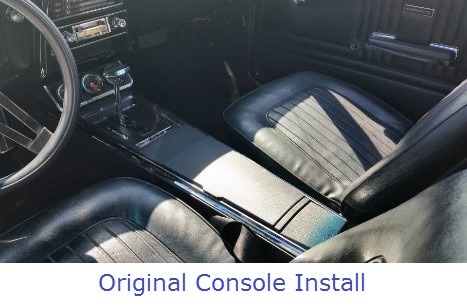 High Performance 700R4 Automatic Transmissions
When the 700R4 automatic overdrive transmission came out in the early eighties, many hotrod enthusiasts started converting their three speed transmissions over to automatic overdrive transmissions (A.O.D.). They liked the fact that they could run low gears yet still keep their RPMs down, at highway speeds.
There were great concerns that the A.O.D. would not hold up behind high performance engines. We knew that a stock 700R4 would need to be modified to handle the horsepower and shift properly with the wide range of hot rods that they would be put in. Most of these cars would be running a variety of different engines, differentials and tire sizes. And the cars would vary considerably in weight.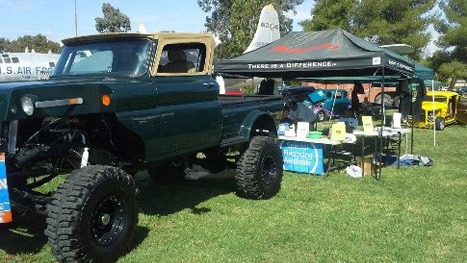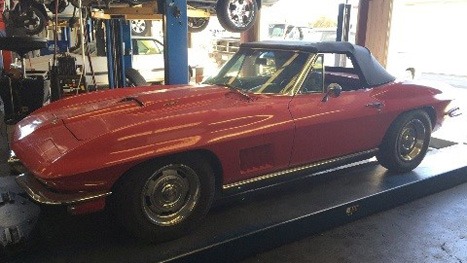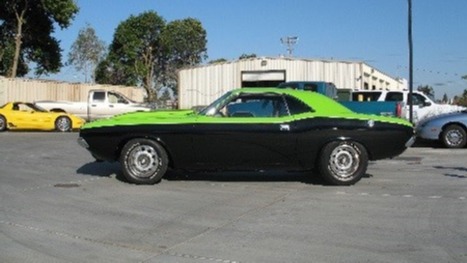 We researched many ways to make the 700R4 stronger and more versatile. It is very important that we build the transmission to the car in which it will go in. We have many different ways to set up this transmission and are putting them behind everything from "stock" 350 engines to 500 horsepower high performance engines and four wheel drives. We have been building these transmissions now for many years, and have many happy customers with a wide range of vehicles.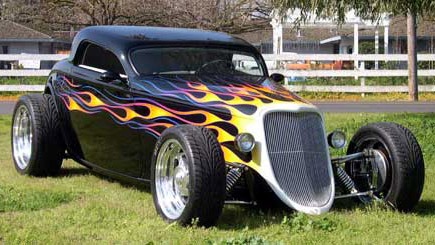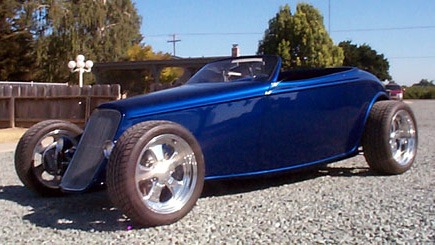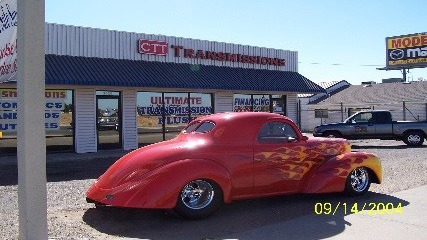 Castle Air Car Show Booth
Call today and ask about having a 700R4 Overdrive Transmission built for your "Hotrod"
(209) 551-4050